Contact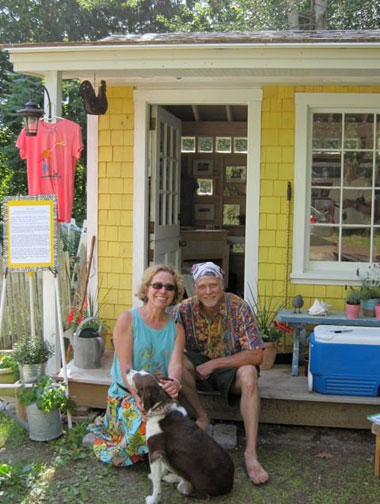 613 River Rd
Brunswick, ME 04011
We are opening for the season, Friday, July 12th.
Hours will be Thursday through Sundays 10:00 to 5:00.
Usually we will be here during those times but if not you are welcome to 'self -serve'. In addition we are both usually around on other days so just call in advance and we can open up for you, its not a big deal and we like to oblige.
207.751.7145 or 207.725.7734
When in Maine do stop by.